We are a licenced Buckeye based fencing company, providing services for residential and commercial properties. No matter the type of fencing requirement you have, we provide you services from installation to repairs. We have years of experience in fencing and we a well reputed company in fencing services for small and large scale projects.
We Specialize In Installing Durable Fences
Installing durable fences that can withstand harsh weather conditions is our main motto. We get the best quality material available in the market and do the installation with utmost care and precision to make your fences last a lifetime. We take your security and privacy seriously, we understand the customer requirement for a secure fence that can keep them safe from break-ins.
We Install Gates, Decks And Pergolas
It is not only the fences that we install, we also install highly functional and elegant looking Gates that complete the fencing of your house and complements it as well. For people who want to utilise their backyard space and want to do something creative with it, we help them install decks and pergolas. Our architects and professional designers, design the most amazing looking sitting areas, either an adjustment to your house or in your yard with pergolas Arbor and decks.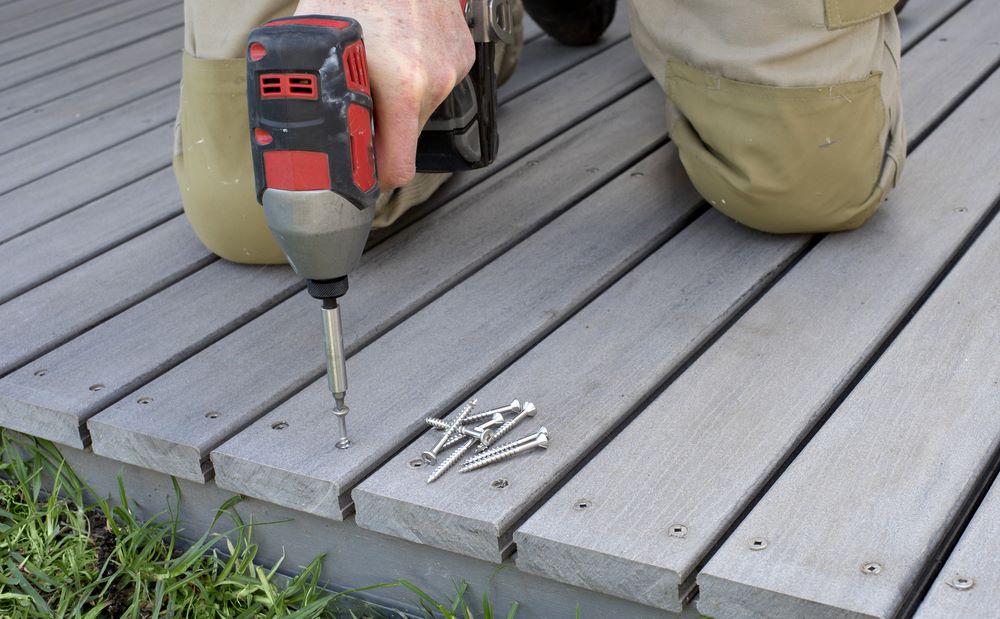 We Install Almost All Types Of Fences
There are several types of fencing available in the market for both residential and commercial properties. We installed almost all types of fences. We have specialised experts for each type of fencing installation. The type of fences we install includes wrought iron fencing, ornamental wrought iron fencing, aluminium fencing simtek fencing, vinyl fencing and chain link.
We transform your living space to paradise
Fencing your property increases the aesthetic value of it. We design fences that compliments the decor of your house. It is a great way to enhance the beauty of your property. if you are going through renovations and want your backyard or front yard to look amazing and stand out from your neighbours, fencing can be a great way to do so. It is the first thing anyone sees about your property and it can make your property look attractive.
We provide maintenance and repairs for old fences
Old and rotting fences can decrease the property value, we provide cleaning, maintenance, repairs and replacement for old, rotting and resting fences. No matter the type of fence you have, whether it's metal fence, wood fence or vinyl fence we provide repair services for all.
We have good relationship with raw material sellers
We are a reputed company and we have a good relationship with fence contractors, wood and metal contractors. We can get you products at discounted rates without compromising on the quality of the material.
We strive to make our customers happy
We are extremely customer friendly fencing company. We communicate with our customers before starting any projects with discussing the budget, scheduling the timing so you don't have to face any problems later on. our workers are specifically instructed to be good to the customers since we strive to make our customers happy.
We Bill What Is Reasonable
Many fencing companies tend to have hidden charges and bill way more than what they quoted initially. We understand what money means to most of us, we all work hard to earn it. We have work ethics and we only bill what is reasonable and never try to scam you or bill you anything that is not reasonable.
We Provide Free Quotes
Our estimators go to your place and estimate the cost of the whole project. This helps you to determine whether you want our services or not. Our estimation process is completely free, you do not have to pay a penny for it. We love what we do and have done in the past. We have good experience in handling small and large projects for Buckeye, Arizona our passion for work makes as one of the best fencing companies in Arizona. We will look forward to serving you.